In this era of globalization and digitization, small start-ups are emerging out of every corner in the hope of growth and expansion. Every company is trying its best to create a market for its brand and grow exponentially. There is no limit to the ideas to grow a business. Still, companies mostly follow the conventional ways of promoting their brands, such as expensive advertisements, door-to-door promotion, and many more. But these techniques have lost their impact on the audience as the average attention span of humans is decreasing day by day. And also, there is a flood of advertisements, and it becomes difficult to remember every advertisement unless it has very catchy content.
Therefore, instead of following the traditional methods for promoting a brand, owners should look to affordable yet innovative and creative techniques to grow their business. One such creative technique is affordable screen printing and embroidery.
What are Screen Printing and Embroidery Techniques?
These two techniques are used to customize apparel which can be used on various occasions. Let's look at these techniques:
Embroidery: In this technique, designs are embroidered on apparel such as polo shirts, hoodies, and quarter zips. These designs are created by using premium quality thread so that the design stays for years.
Screen Printing Technique: In this technique, a design is printed on a t-shirt by passing ink through a screen onto the t-shirt. The ink is then cured by passing the t-shirt through a conveyer oven, and it is washed and dried to remove the excess color from the t-shirt. Vibrant colors are often the result of this process.
Companies can use these techniques to design the logos and names of their brand. Company logo shirt printing and embroidery are highly affordable and the easiest ways to promote a brand.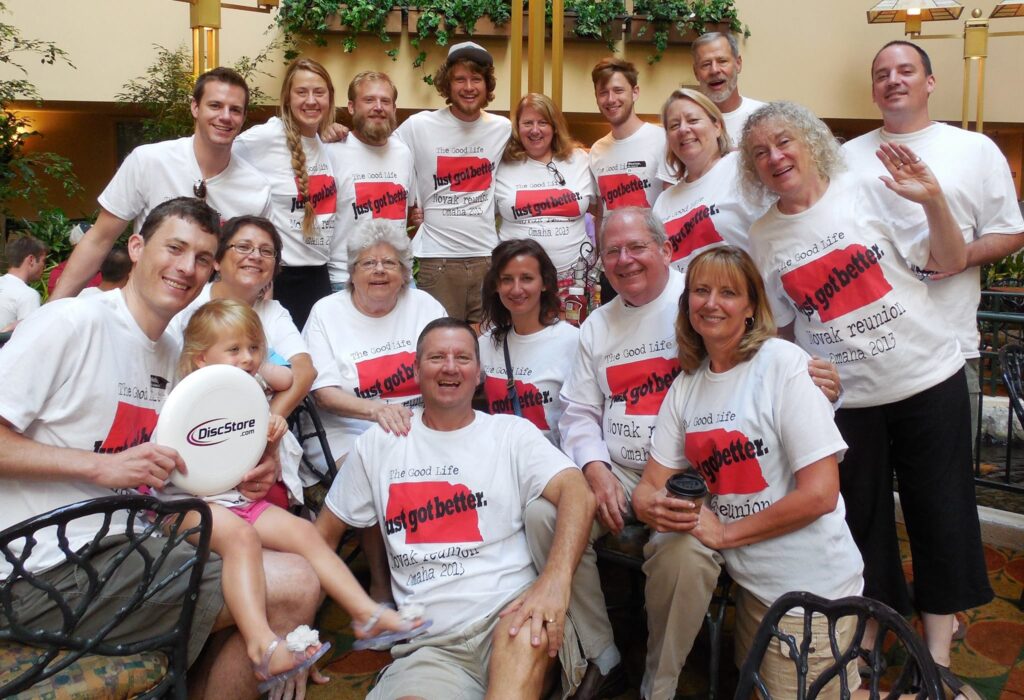 Who Can Use Screen Printing and Embroidery?
Any brand, be it a school, a product manufacturing company, or a sports team, can use this customized clothing apparel as their:
Uniform
Merchandise to sell
Jerseys for sports events
Daily office or school wear
Dress code for special events
Thus, this customized clothing apparel can be used regularly or on various occasions, and these clothing items will help to create a demand for themselves by letting people notice them.
How Can a Company Use Screen Printing and Embroidery for Their Brand Promotion?
The intention behind using screen printing and embroidery on clothing apparel for a brand is that the more people wear customized clothing apparel, the more attention the brand will receive, which will further create a demand for it.
So, a company can use this customized apparel as uniforms for their staff and students in an educational institution or gift them to their clients as a token of loyalty. They can even sell this customized apparel online and create an audience for it.
How do you get maximum benefits from screen printing and embroidery techniques?
To get the maximum benefit out of screen printing and embroidery techniques, one needs to keep the following things in mind:
Always check the quality of the product before placing a bulk order because the apparel will represent your brand, and a low-quality item can take your plan downhill rather than promoting your brand. Remember, the first impression is the last, so never compromise on the quality of the product.
Compare price quotes to get affordable screen printing and embroidery services. Never be in a hurry to hire an agency as it is your hard-earned money at stake. Therefore, select a few options and finalize the best one.
While looking for a screen printing and embroidery shop, narrow down your search to your locality because the less distance, the less time it will take to deliver the products. Then if you need extra orders, they will come quickly.
Make sure the shop offers timely and safe delivery of the product.
Considering the things mentioned above can give you the maximum benefits on your purchase. Thus, these techniques can help you with the off-the-clock promotion of your brand at affordable prices. So, forget those expensive billboard advertisements and choose an affordable and quick method for promoting your brand.
How to look for affordable screen printing and embroidery?
The best way to find premium and affordable screen printing and embroidery is to check online for nearby offline stores rather than choosing a store from a different corner of the world. You can compare the prices, ask for samples from a few agencies, and select the best quality services.
Thus, if you are looking for an affordable, easy, and quick way to promote your brand, screen printing and embroidery are the best solutions.
Endnote:
If you are looking for Company logo shirt printing in Omaha, Omaha Print Shop is committed to providing quality t-shirt printing service at affordable rates. Visit the website to check out their services and price quotes.