Omaha Print Shop is a screen printing, embroidery, and promotional printing company  based in Elkhorn, a suburb of Omaha, Nebraska.
We serve the Omaha metro area as well as businesses, brands, teams, and events around the United States and Canada.
Whether you're looking for custom t-shirts, corporate gear embroidery, high vis work gear, team jerseys, or promotional products  our team is here to help!
We believe in putting customers first and always going the extra mile for our customers.We also like to have a little fun in the process!
We know you have a lot of choices when it comes to custom printed products, and we'd be honored if you choose to work with us for your custom apparel printing needs.
Get started HERE with a free quote.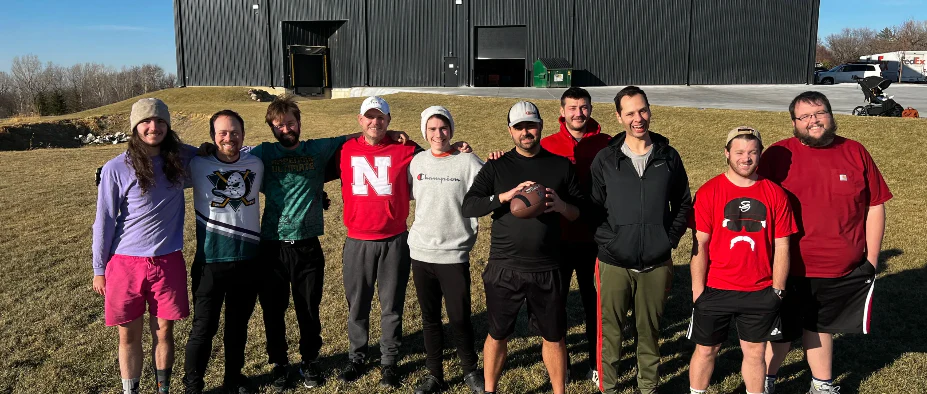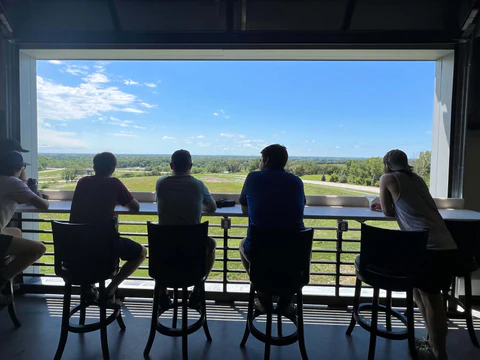 You're also welcome to stop by our showroom in Elkhorn to see some of the custom printed product options in person. Please make an appointment here so we can best serve you.
Also feel free to ask for a tour and we'd love to show you our headquarters! We've included some photos below for our friends outside of Omaha. Omaha Print Shop Team