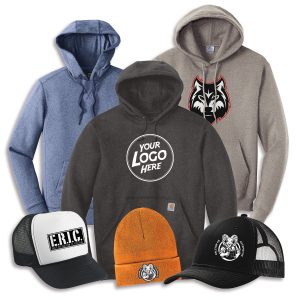 Looking for something other than custom t-shirts, corporate gear, or promo products?
Let Omaha Print Shop find the perfect item for your business, school, or event!
In addition to all the other products mentioned, we offer hoodies, hats, beanies, neck gaiters, and much more. Let us know what you're looking for, and we'll find it!
Get A Quote
Get a quote on hoodies, hats, and more!