Custom t-shirt fundraising can be quite successful, whether the goal is to support your school or to raise awareness of a significant issue. However, it may appear scary to someone without any experience with the t shirt printing business. But it needn't be difficult at all. Instead, custom t-shirts can help boost your fundraising efforts by multiplying the outcomes.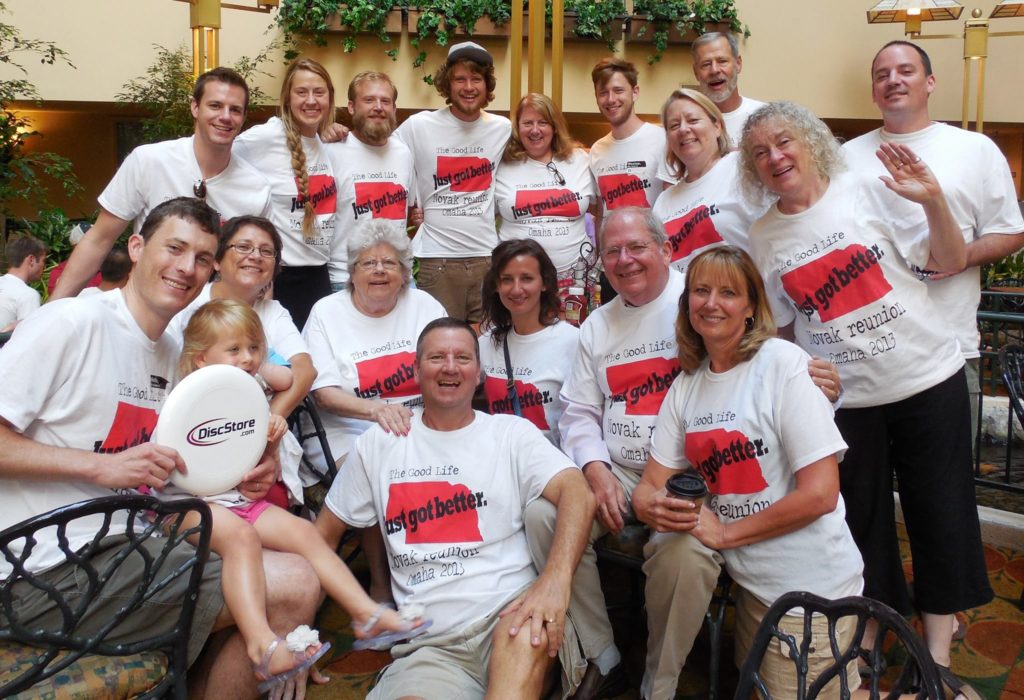 How you decide on your t shirt printing design is entirely up to your creativity. However, t-shirt designs play a significant role. So, if you're unsure about the design, you can get the help of professionals. For example, Omaha Print Shop can help you decide on your custom t-shirt design while printing the custom t-shirts for you. 
Our t shirt printing business team handles everything and can provide you with t-shirts that encourage your purpose. So, when looking for custom t shirt printing near me, don't forget to count on us. To simplify things, we'll go over all you need to know about t-shirt fundraising and the best ways to approach it. 
Fundraising with the help of a t shirt printing business 
The first step is— Design a t-shirt
Of course, when you want to start with custom t-shirt fundraising, designing the t-shirt is the first step. Therefore, it's crucial to have a color scheme that looks harmonious and aesthetically pleasing. While you might be tempted to stick with trademark colors, choosing complementary hues and designs may enhance your outcome.
Using colored words and catchy phrases on t-shirts for nonprofit organizations is a common practice. However, organizations seeking money for particular communities or health issues are perfect candidates for using abstract or illustrative figures.
For example, suppose you are working for environmental causes and groups that support wildlife preservation. In that case, you can ask the t shirt printing business to add animal pictures to the design. Such designed t-shirts can help attract more supporters to your cause by providing captivating visuals.
It's not a strict obligation to hire a designer when designing a t-shirt. In the majority of cases, it can be costly. That being said, designers can be useful if you're trying to make a custom t-shirt design that appears aesthetically pleasing. But you want to support a cause, so you can choose another option.
In the second option, you can utilize a printing service that also helps you decide on a t shirt printing design. For example, Omaha Print Shop's printing service includes custom t-shirt design services if you are not as skilled in shirt design. Dealing with us will help you design prints that will match your goal.
Place your orders with a t-shirt printing business
After you are done with the t-shirt printing design, it's time to place an order for the printing process. The outcomes you desire depend on the t-shirt printing business you choose. Placing an order from a reputable t shirt printing business in Omaha is advised for anyone wishing to print custom t-shirts. While choosing a t shirt printing business in other countries may seem more affordable, you may wind up paying more in time and have quality difficulties.
You get a company with the infrastructure for both prompt logistics and quality control when you use services like ours that let you design your t-shirt in real time. The benefit of dealing with a reputable t shirt printing business is that you may rest assured about the quality of prints and t-shirt material. For example, we use the most advanced technology for printing the designs in addition to providing you with quality clothing that is comfortable to wear. Once you receive your orders, you can start with your fundraising process. 
Keep track of the progress
It's crucial that you keep track of your overall success after set time intervals. By doing this, you can determine your profit margin and overall profit with accuracy. After reviewing and reevaluating the t shirt printing business, the major areas of concentration are advertising opportunities or even visibility. Even though t-shirt fundraising is effective, you still need to maximize your entire promotion efforts by keeping an eye on the bottom line.
For example, ensure that your custom t-shirts are worn rather than placed in the corners of the wardrobe. Encourage your peer group to wear your custom t-shirts. You can also do so by offering the printed t-shirts as a gift or freebie. Every time someone wears the t-shirt, you can appreciate them on different platforms.This way, your fundraising activity will gain more visibility and encouragement.
Conclusion
For any charity, organization, or establishment that needs to raise money, t shirt printing businesses can be very beneficial. Custom t-shirts are a wise choice to promote fundraising locally. T-shirts have material value and, if done properly, can be profitable, whereas people are typically reluctant to donate money to charities. In addition to custom t-shirts, you might earn money utilizing hats and sweatshirts thanks to t shirt printing businesses offering various printing services. Therefore, raising money is not difficult as long as you promote and order a reasonable quality. 
Choosing the right t-shirt printing business
All things considered, you want to make fundraising successful. No doubt you can choose any ordinary t shirt printing business to design your t-shirt and print it. But will you get quality outcomes? If not, your efforts may go in vain. Don't let this happen. Choose Omaha Print Shop. We are a team of the best designers and printers, providing you with quality outcomes.