Every business is trying to be the best in the market. Marketers are coming up with new marketing strategies that can help businesses boost their profits. The main goal of marketing is to grab the audience's attention, and custom embroidered shirts are doing this job perfectly. Before going ahead, we would like to tell you what custom embroidered shirts are.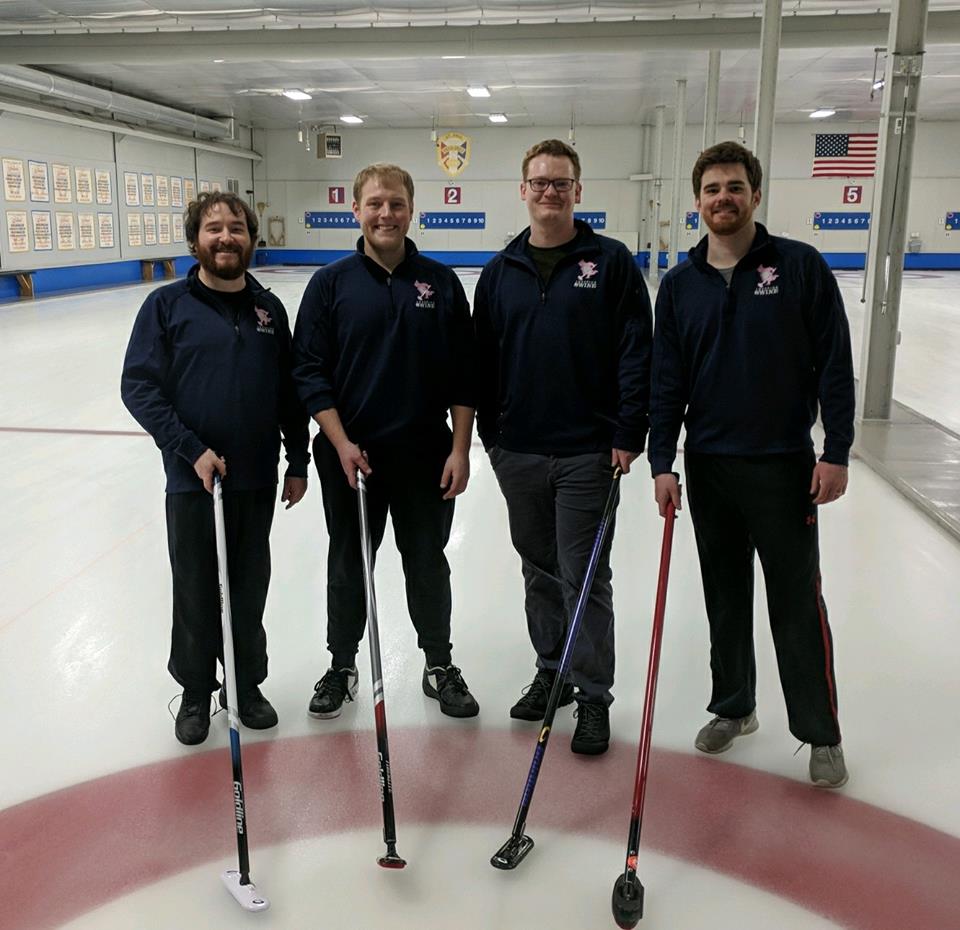 What is a Custom Embroidered Shirt?
Custom embroidery is a technique that is used for imprint the logo or any design onto the garments with a needle and colorful threads. Businesses often use this technique to print the logo and name of their organization onto the shirts. Embroidery machines are used to make these shirts. From the needle to the thread, everything has to be fine-quality to deliver the best outcome.
These custom embroidered t-shirts are trending in the corporate world. In fact, the demand for these shirts is increasing because more and more business organizations are seeing these shirts as a profitable deal for instant, highly affordable advertising.
Why are Businesses Investing in These Shirts?
Increasing brand visibility is one of the biggest challenges in the world of business. The business that is visible to its audience wins the game. But in this competition of growth, boosting a business' visibility might seem to be a bit of a challenge. However, these custom embroidered shirts have proved to be a game-changer. More and more businesses are investing in them, and here is why.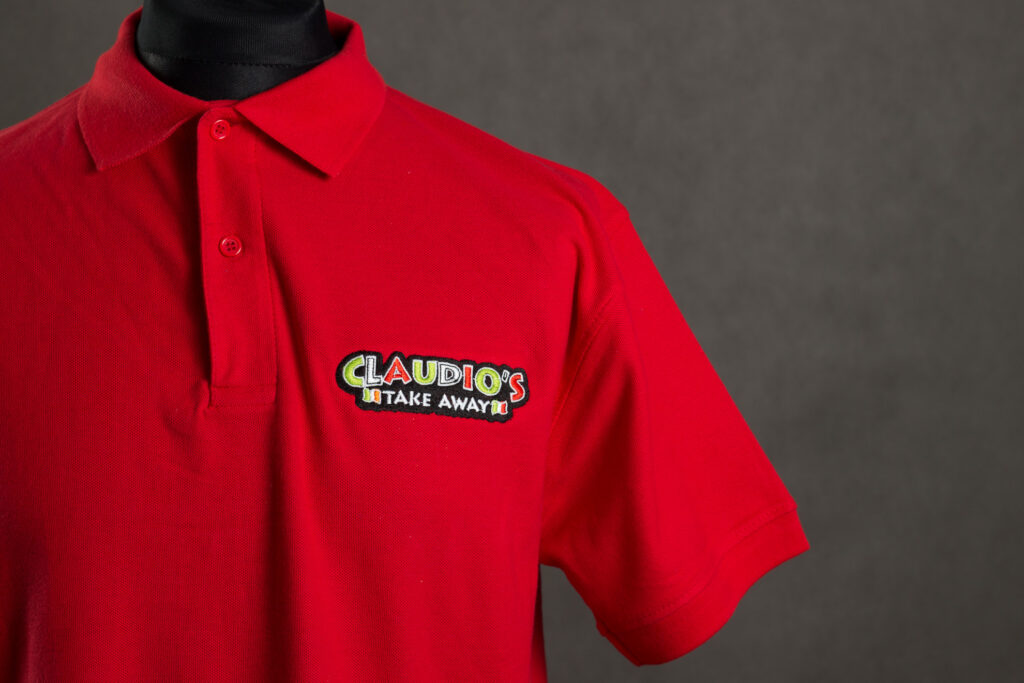 These shirts have the name and the logo of the business imprinted on them. Organizations have their employees wear these shirts to different events where they can grab the attention of the public. Let us say your business is going to be a part of an event where many people will come, like at a convention. This event would be a perfect occasion to see the magic of these shirts. Your audience will look at your shirts and come to you because brand representation is one of the strongest factors of client attraction. This way, you can connect to more and more people. Moreover, even if your audience does not invest in your business at the moment, they will still remember the business' name and identity, which will be beneficial for the organization in the future.
Businesses are ready to pay tons of money for these shirts because they know how amazing they work to grow their business. In fact, some businesses give these shirts away for free as they are such a great way to promote their business.
The commercial usage of this amazing custom embroidery technique has been a revolution for the corporate industry. These shirts are really effective and can help you grow your business.
But, let us not forget that every business growth strategy requires investment and custom embroidered shirtsare nothing different. However, these shirts are not very expensive especially when compared to other costly marketing strategies. Many stores offer these services at a pretty affordable rate, but this does not mean you should buy custom shirts from any random store.
Investing in your source is probably one of the most important things that you need to take care of. You need to find the best store that can provide you with the best service. Here are a couple of things that you should keep in mind while choosing the store.
Choosing a Perfect Store
It is not that hard to choose the best one. There are just a couple of things that you need to keep in mind.
It can be better to choose a local service provider who is just a stone's throw away. It would be easy to communicate with the embroiderers in person and get the service at a faster pace.
The reputation of the store matters a lot. You can either ask your friends or family members to suggest a nice store, or you could just scroll online to find the best one.
We cannot take for granted the affordability, and that's why you should always make sure to compare the market prices before you close the deal with any store. You can go online and compare the quotes of different stores within the comfort of your home.
As you start your search for the best custom embroidery service, make sure to consider the above points.
At the End
With the increasing competition in the market, businesses are investing in custom embroidery services more and more. These services are perfect for business expansion, and if you are a business owner who is thinking of buying these fantastic custom embroidered shirts, you should get in touch with Omaha Print Shop. We are known to deliver the best