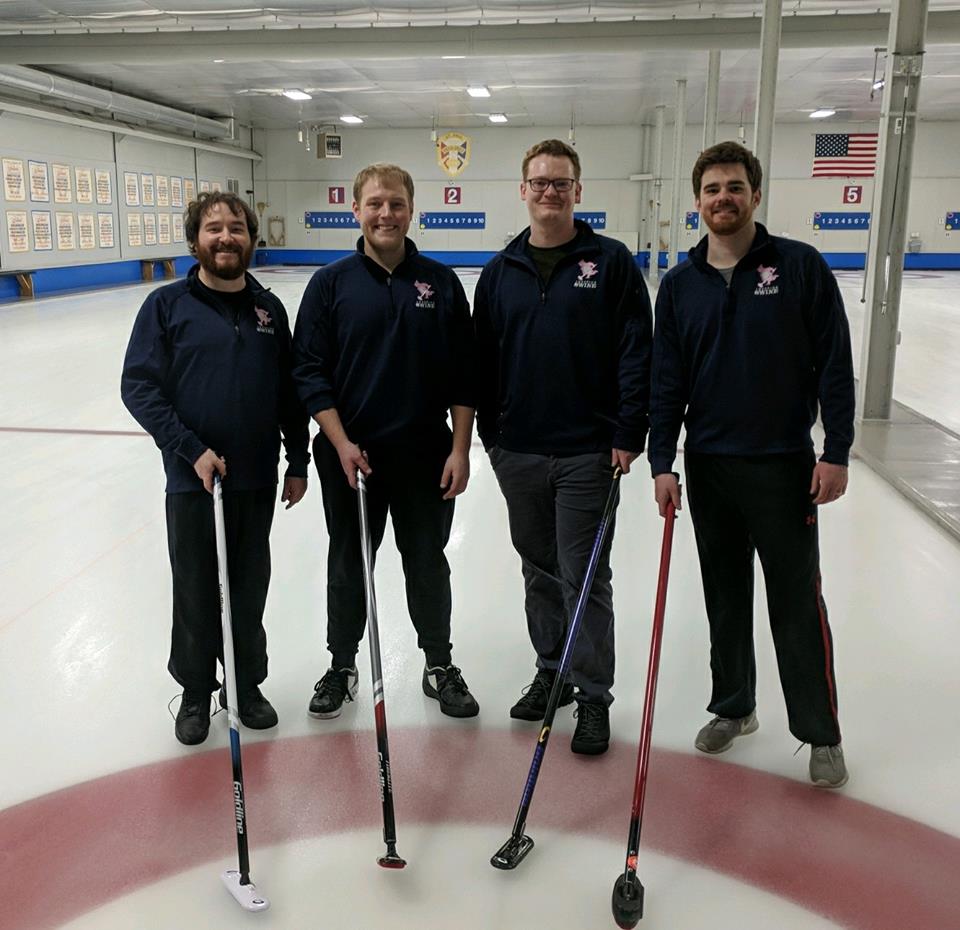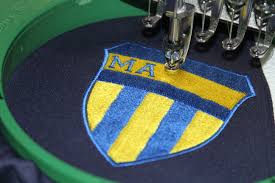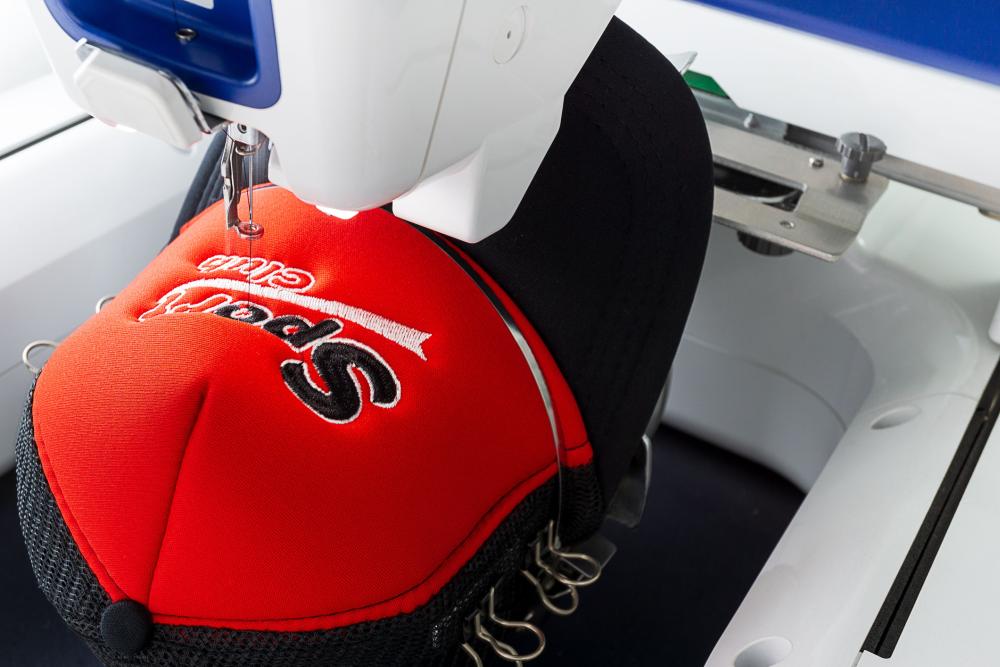 Omaha Embroidery
Embroidery is a great option for a professional look, especially on polos, quarter zip sweatshirts, and coats. The stitching has a professional feel that noticeably protrudes from the garment for a 3-d look.
Embroidery is a popular option for businesses with dry fit polos being the most common piece of apparel that Omaha Print Shop embroiders. Embroidery is also great for school uniforms and even quarter zips for teams. Pictured below is a local Omaha curling team, the "Sweeping Swine" decked out in their new embroidered quarter zips.
Omaha Print shop is the only Omaha embroidery shop (at least that we know of) that does not charge expensive set up fees. Typically when ordering embroidery, plan to pay at least $40 per order for digitization. At Omaha Print Shop, we cover all set up fees so the price per embroidery item is the price you pay.
Get A Quote
We'd be happy to answer all of your custom t-shirt printing questions, or give you a quote. We'd love to work with you!