Are you wondering if it is possible to make a significant change in a brand's visibility through a simple and easy technique like embroidery and T-shirt printing?
You will get your answer by the end of this post!
Today, when a new brand is emerging every second, competition has reached its peak. As a result, every brand is trying its best to reach a wider audience, and they spend most of their profits on the promotion of their product. And even after spending so much on it, the results are not up to the mark in most cases.
A better solution than burning holes in the pocket is the customization of products through Embroidery and T-shirt Printing.
Embroidery: Through this technique, patterns are embroidered onto polos, quarter-zip sweatshirts, and coats.
T-shirt Screen Printing: A screen-printing design is drawn by passing ink through a screen onto t-shirts. The ink is then cured, and the t-shirt is washed to remove all the excessive color from the t-shirt. Through this technique, the prints remain for years on the t-shirts.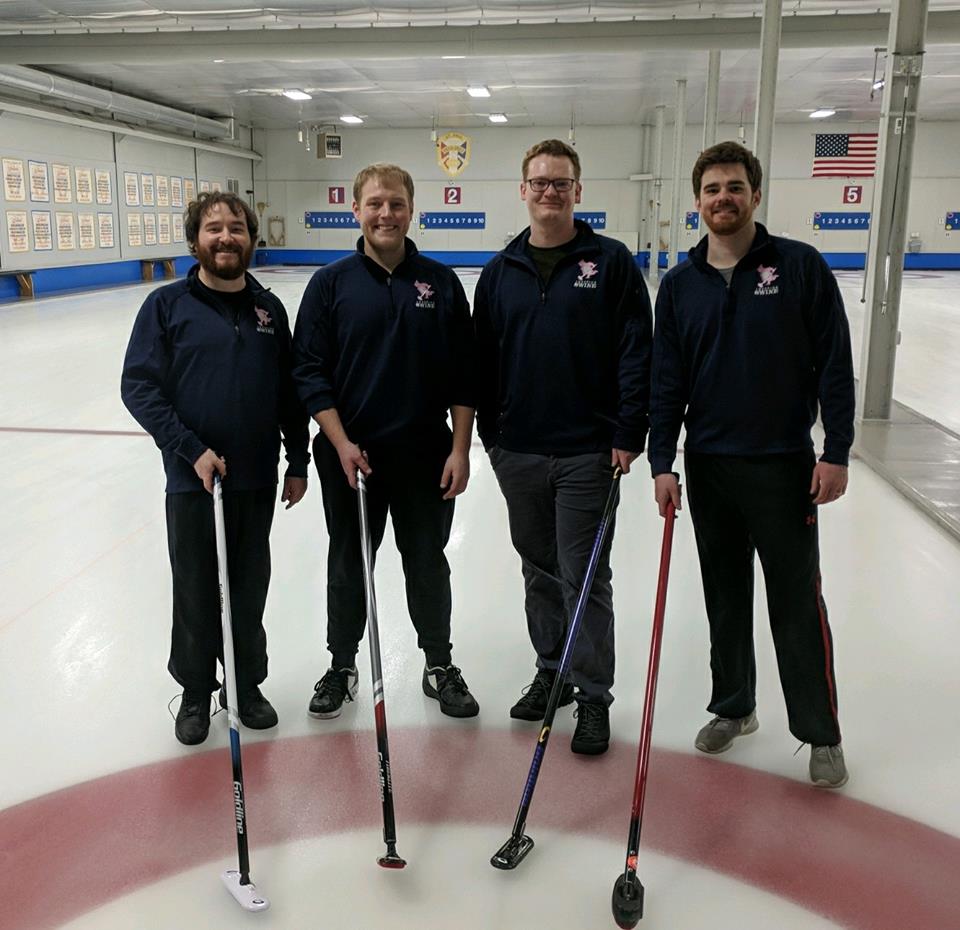 How do Embroidery and T-shirt Printing help in Brand Promotion?
You can get the logo and the brand name of your business, school, sports team, or events embroidered on polos, quarter-zip sweatshirts, and coats. Or you can get the logo and the brand name printed on the t-shirts through screen printing.
You can distribute these embroidered or printed clothing items among your staff members and customers, which they can wear on any occasion. These techniques work for "off the clock marketing of your brand." The more people wear these products, the more your brand will get noticed.
These products increase your brand's visibility, represent unity among your staff, and help build loyalty and trust among your customers.
You can even sell these customized clothing items online as your merchandise. For instance, sports teams can sell their jerseys with their logos and names to their fans, who can wear these t-shirts or other clothing items on your game day! The support of fans boosts the spirit of players on their big day.
Therefore, these items will benefit your brand in every possible way!
Where can You Find Embroidery and T-shirt Printing Services?
Since these Embroidery and T-shirt Printing Services are gaining popularity in the corporate world, you can find many customized embroidery and t-shirt printing design agencies in the market. These agencies operate both on offline and online platforms. All you need to do is search for these agencies near you and ask them for quotes.
What are the things you should consider while looking for Embroidery and T-shirt Printing Services?
As many agencies are running their business in the free market, the chances are that not every agency provides quality services, which is the most important element to look for in these agencies.
Here are certain important things you should consider while looking for premium yet affordable Embroidery and T-shirt Printing services:
The first and foremost thing to consider is the quality of the items. As the product will represent your brand, the quality of the product becomes an utmost priority, as a bad quality product will lead to a negative impact on people, and your whole strategy for brand promotion will go downhill. Therefore, you should never make a compromise on the quality of these customized items.
You should also consider the price of these items because if you buy these products at higher rates, it again defeats the motive of affordable promotion. Therefore, before finalizing a company, you should ask for quotes from different shops, compare them, and then finalize the company according to your budget.
Before placing bulk orders, you can ask for samples or place an order for fewer items to check the quality of the product. And place the final bulk order only after being satisfied with the product quality.
The time taken between the placement of the order and the delivery of the product is also a crucial thing to look for. For timely delivery, the best option is to look for a local agency to plan the distribution of these products accordingly.
There is no harm in saving extra if you can. Therefore, you should keep an eye on various deals and offers these agencies provide and place your orders during the sale to save extra!
Thus, consider the points mentioned above to get the maximum benefit for your brand.
Endnote:
Embroidery and T-shirt Printing are affordable methods of brand promotion. If you are looking for premium services at affordable rates, Omaha Print Shop offers the best services in Omaha. Our premium quality service and timely delivery of our products make us one of the city's leading Embroidery and T-shirt Printing shop. Please contact us for further information on our services.