With brutal competition in the market, businesses are coming up with new techniques to help them grow. From the list of effective marketing strategies, usage of embroidery and t-shirt printing service is the one that is dominating the corporate world. As a result, more and more businesses are using these services. There are several reasons behind this, and we are going to tell you some of the major ones. So, let's dive right into it and see how both these services can help your business grow.
Growing Business with Embroidery and T-Shirt Printing
Before we see how these services help businesses grow, we first need to see how businesses are using them.
Embroidery and t-shirt printing services are being used to embroider or imprint the logo and the name (along with other business details) of the business onto garments.  The embroidery service embroiders the business details onto polos, quarter-zip sweatshirts, and coats, while the screen-printing service is used on t-shirts.
Both the services are effective and bring out the desired results. It entirely depends upon the business which service it wants to get.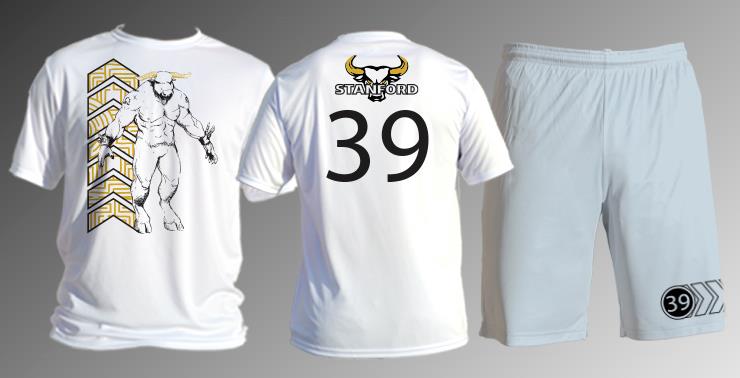 Benefits of Using Embroidery and T-shirt Printing Service
When it comes to growing a business, one of the most important things is the business's visibility. The more the business will be visible to others, the more sales it will make. Hence, it is essential to increase the visibility of your business if you wish to make more sales. There are several ways to increase the visibility of a business, and wearing garments with the details of the business on them is the best and the most effective one. This way, you will be able to make your business reach many people.

Professionalism is the backbone of every business. When dealing with your clients or business partners, it is essential to be highly professional, and these services can help you with that. Wearing shirts with the logo and name of your business on them looks very professional. Your clients and business partners will have an amazingly positive impression of you. This can turn the tables for your business. There are many corporate events where you might have to shake hands with people, and at that time, your appearance and personality should be on point, which can be done with custom shirts having your business details onto them.

There are many events where you can give these t-shirts to people for free. Many businesses do it as a promotional event, and this works wonders.  After all, who does not like freebies? And if your business is gaining public attention by giving away custom shirts or t-shirts, then your investment is worth it. People will remember your brand every time they wear clothes with the name and logo of your business. In fact, your business will reach more people. This is the best usage of screen printing and embroidery.
These are some of the ways how screen printing and embroidery can help your business. Now, the only thing left is to learn is how to choose the right service provider.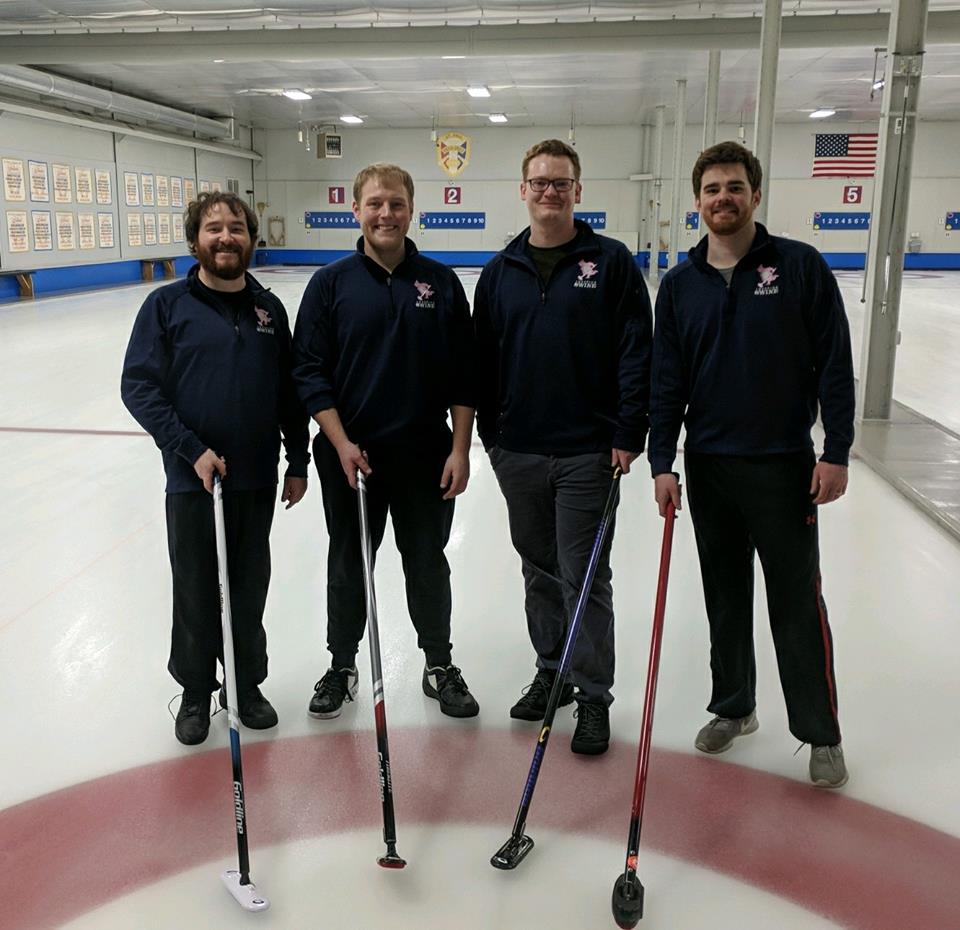 How to Choose the Right Service Provider?
Make sure to do proper market research. There are many service providers out there who claim to be the best ones, but in reality, they aren't. You can go online to check the reviews of the service provider from the previous customers. You can also compare the quotes of different service providers and later compare them. This way, you will come across the most affordable service provider. The one that has an excellent online reputation should be your no.1 priority.
Let's Conclude
Clearly, embroidery and t-shirt printing are two services that can take your business to the next level of success. If you wish to get quality embroidery and t-shirt printing services, you can get in touch with us. Omaha Print Shop is one of the best and the leading names in the market known for its quality of service. We deliver top-notch and affordable screen printing and embroidery services because we want our customers to have an exceptional online shopping experience with us.